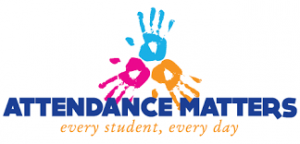 At Hebburn Lakes we want every child to be able to achieve their potential and so believe that it is essential that they attend school regularly and on time, not only ensuring that they develop good habits throughout their school career but because we want them:
To learn.
 To have fun.
To make new friends.
To experience new things in life.
To develop awareness of other cultures, religion, ethnicity and gender differences.
To achieve.
To develop new skills.
To build confidence and self-esteem.
To have the best possible start in life.
Every single day a child is absent from school equates to a day of lost learning.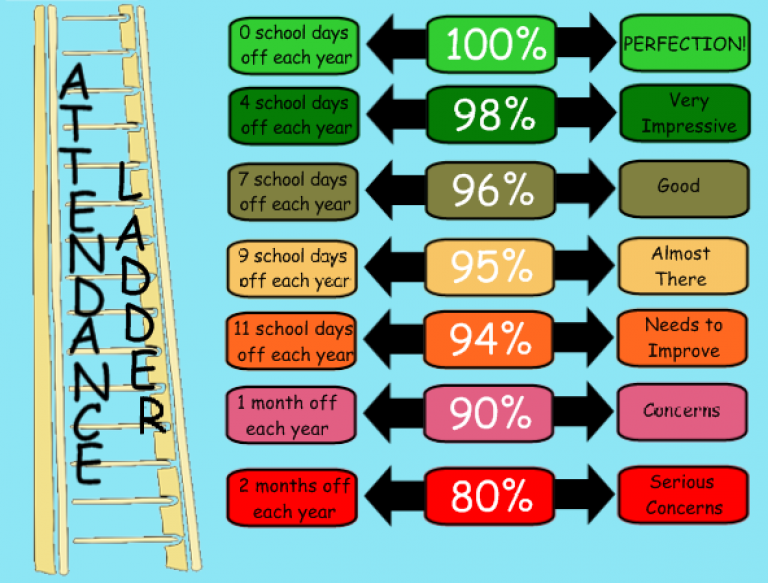 If you are having difficulty getting your child to school our Care, Support and Guidance officers are here to help! Please call into the office